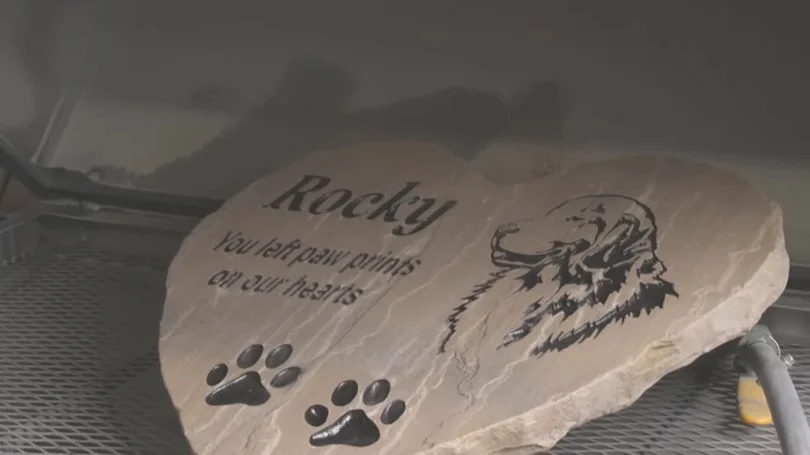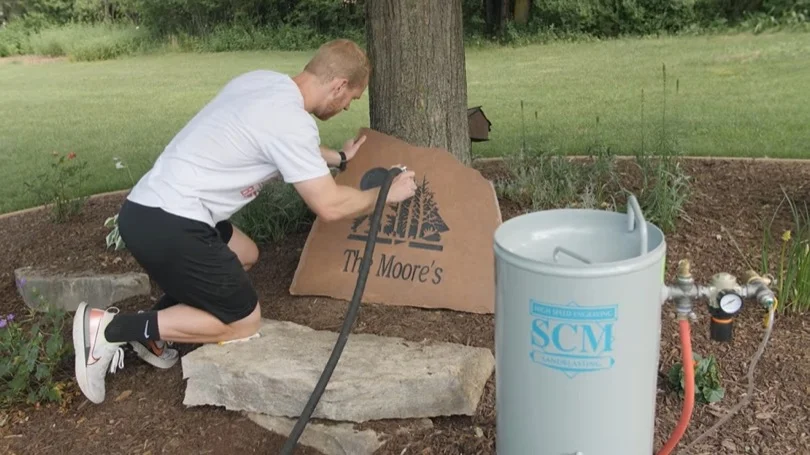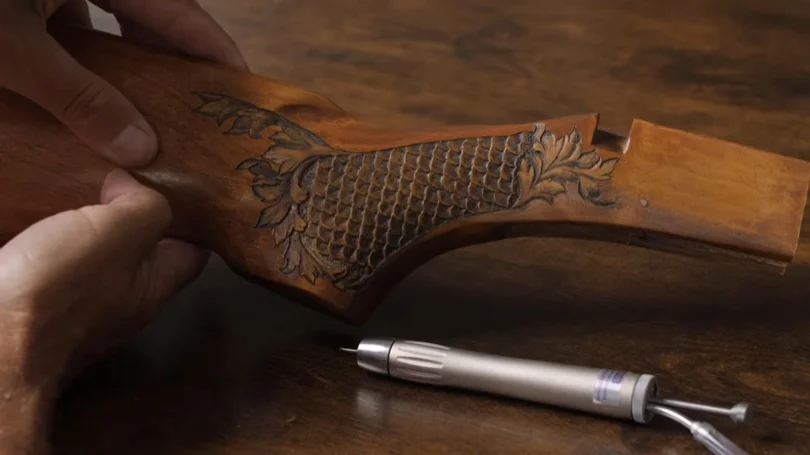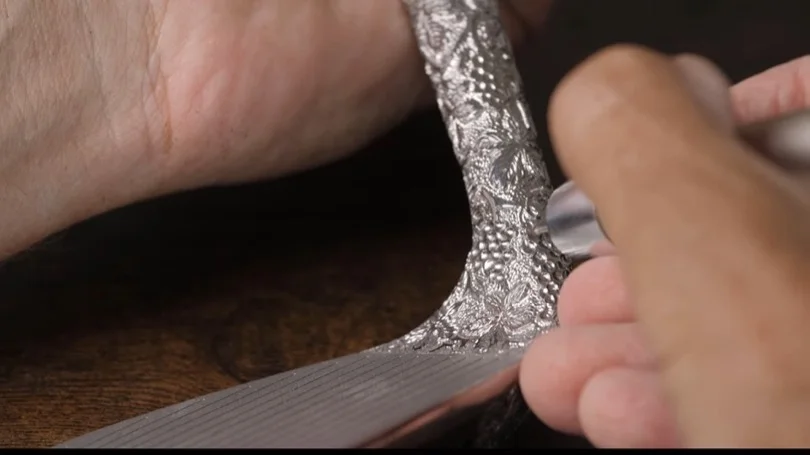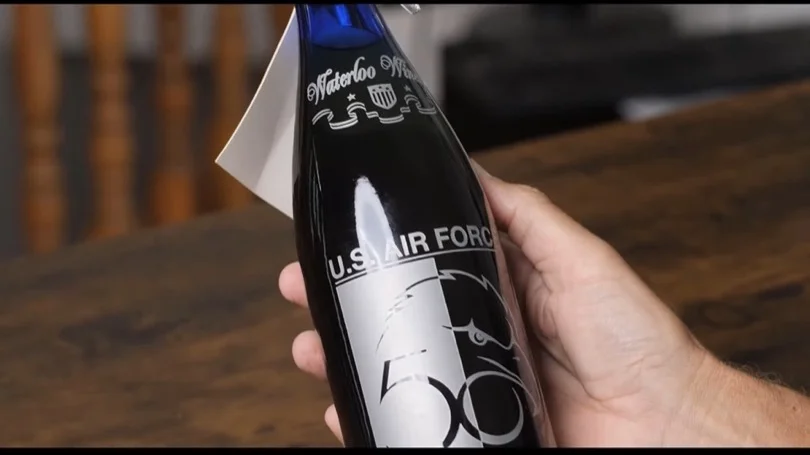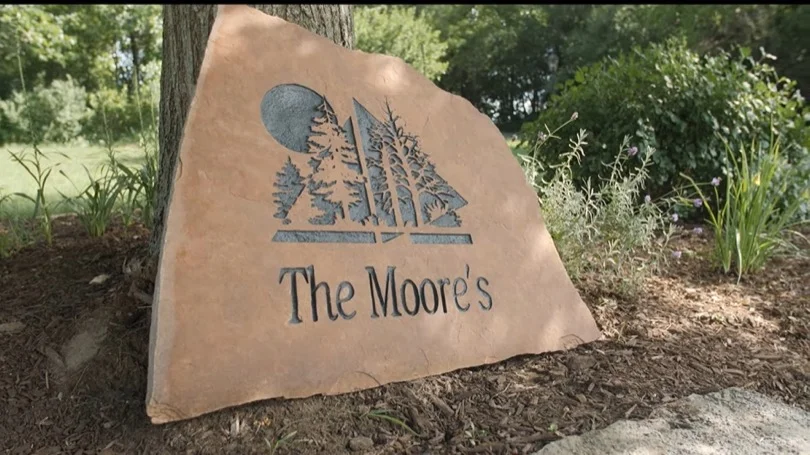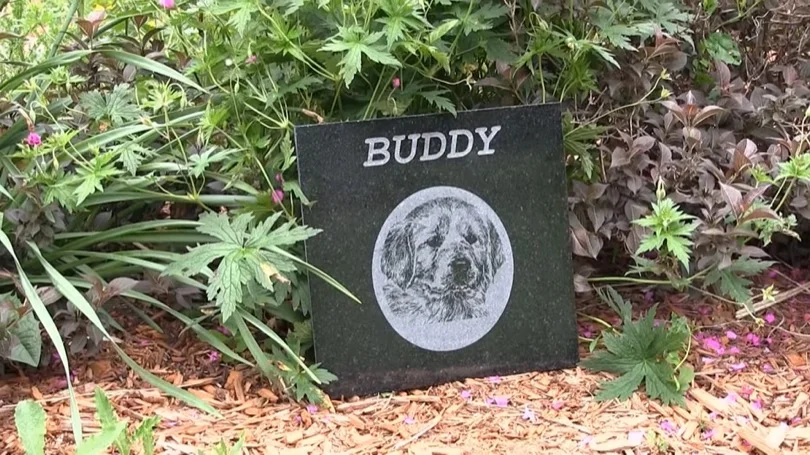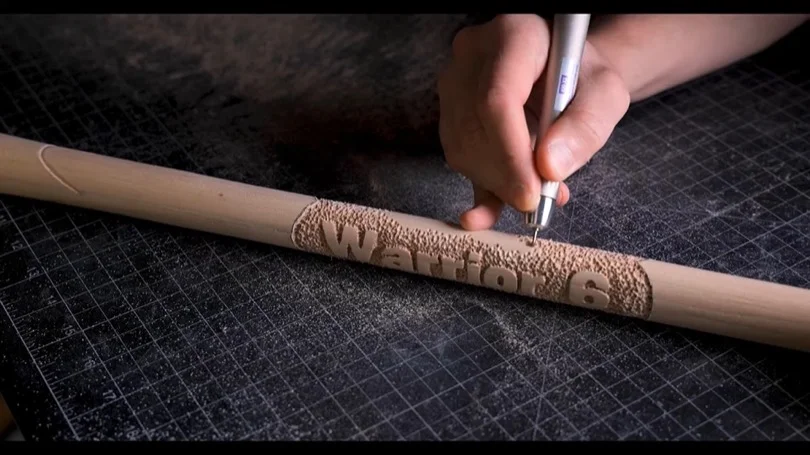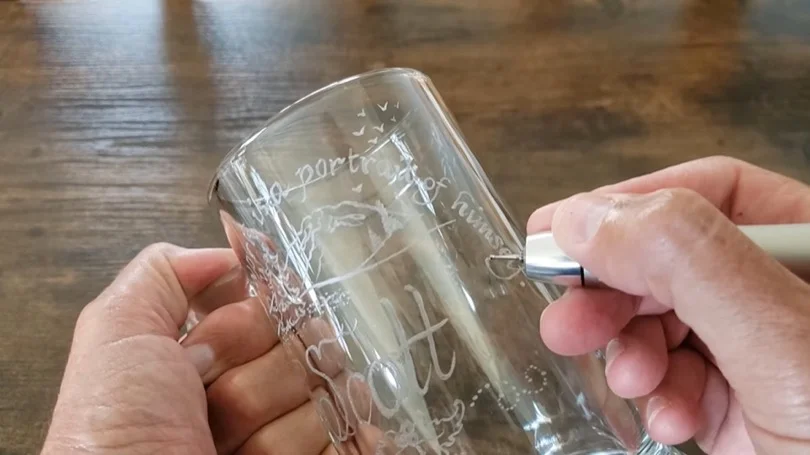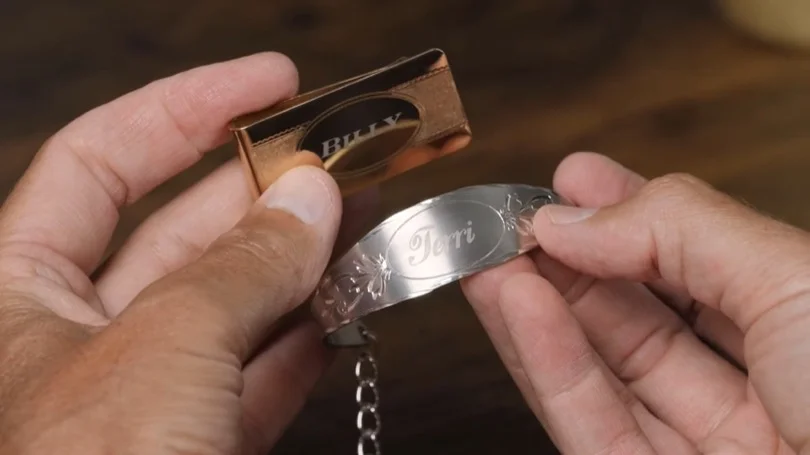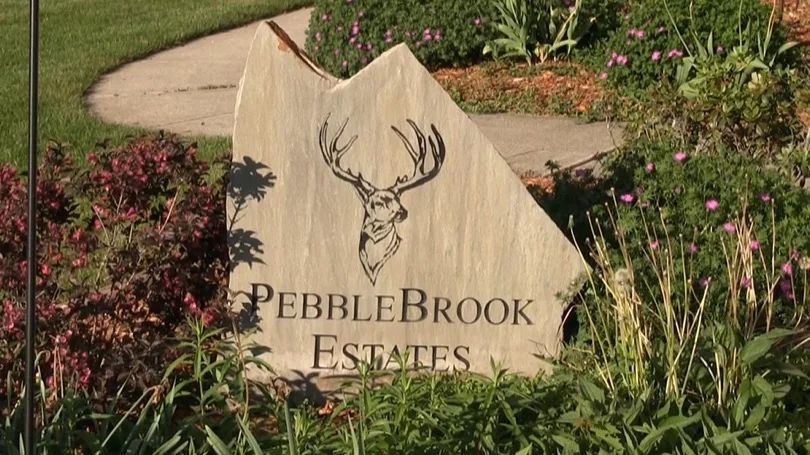 ;
Custom Engraving Equipment
Engrave
Pet Memorials
Portable
Wood
Metal
Glass
Portable
Eggshells
Pet Memorials
Detailing
Glass
Jewelry
Address Stones
Which System is Right for Me?
Engraving Systems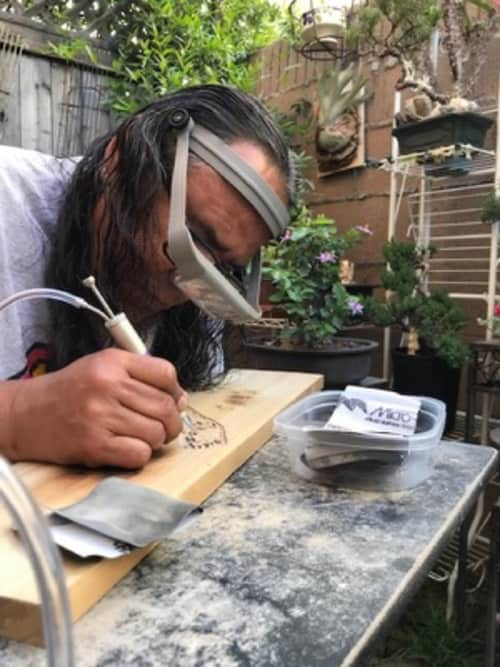 If you love working with your hands and want the ability for high detail on a wide variety of surfaces, the 400xs is perfect for you.
You don't have to be an artist
Easy to use
Variety of surfaces
Jet Stream Systems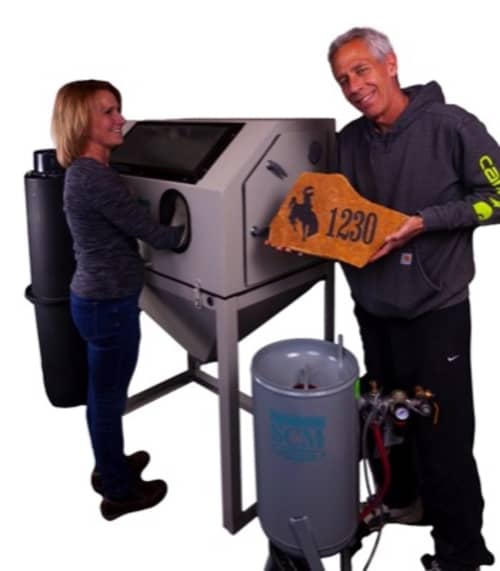 The Jet Stream Systems produce laser precision results on almost any hard surface.
Portable
Deep Carving
Laser Precision Results
Combination Systems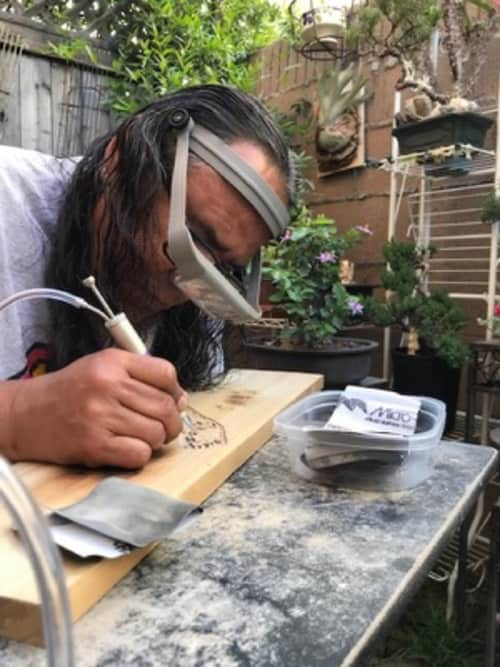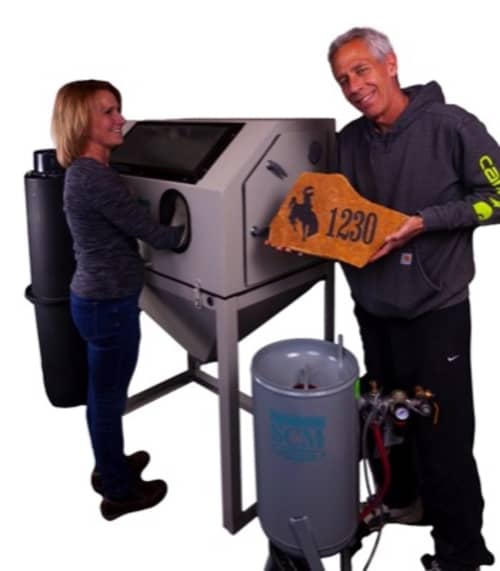 The Ultimate combines the 400xs engraver and the Jet Stream Systems.
Best of Both Systems
Most Popular
Unlimited Capabilities
Still not sure which system is right for you?
We're here to help! Call us for free customer support.
Every Surface Becomes a Canvas!
3 easy steps to get started with SCM's equipment
Watch Online Videos
Watch our online videos for an introduction to our systems and to learn about what you can create.
Place Order
Order your new system online and have it shipped directly to you today!
We're here to help!
Give us a call or use the form below to contact us.
Contact Us