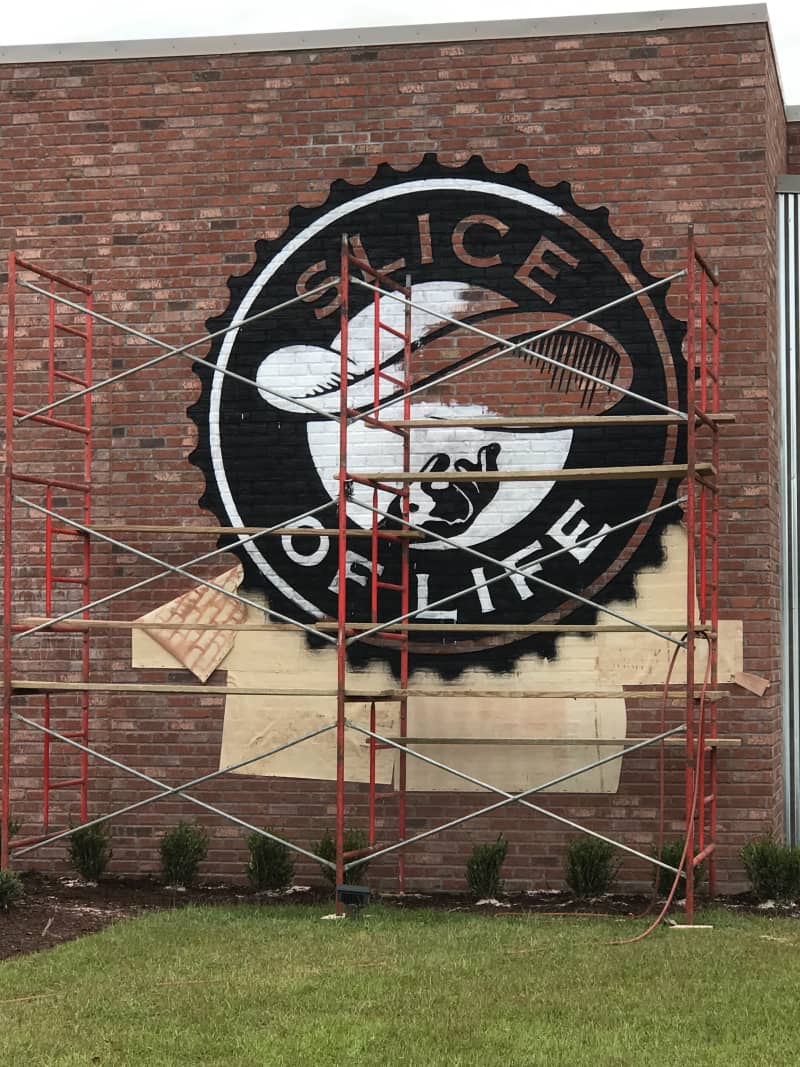 The Magnum Force Stencil Cutter was perfected to cut the thick Blast Mask from SCM for creating stencils for stone, rocks, signs, windows, doors, tabletops, and more.
The heavy duty blade will cut crisp clean lines even with how thick the Blast Mask is, and you will be able to peel your highly detailed designs with ease. You will be able to cut out stencils small enough for pendants or jewlery, and up to as large as you want with the intuitive paneling ability. With this, there is no waste of material. The Magnum Force will cut out the stencil perfect for your project, and you can use the excess stencil material for smaller projects.
Easiest Software on the Market
Designed to Cut Thick Blast Mask
Video Training and Complete Support
Heavy Duty Servo Motor Drivers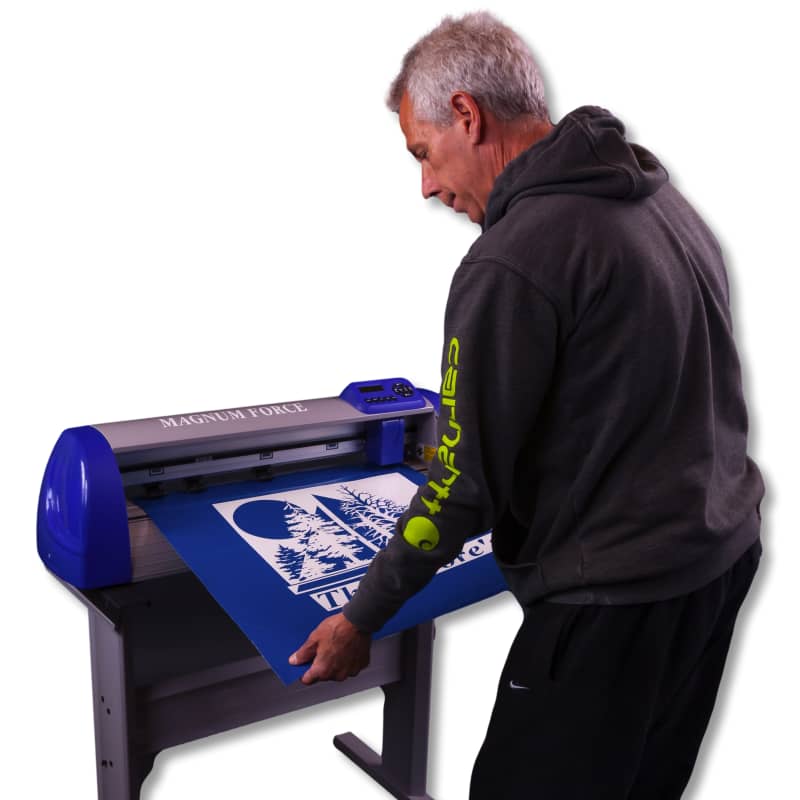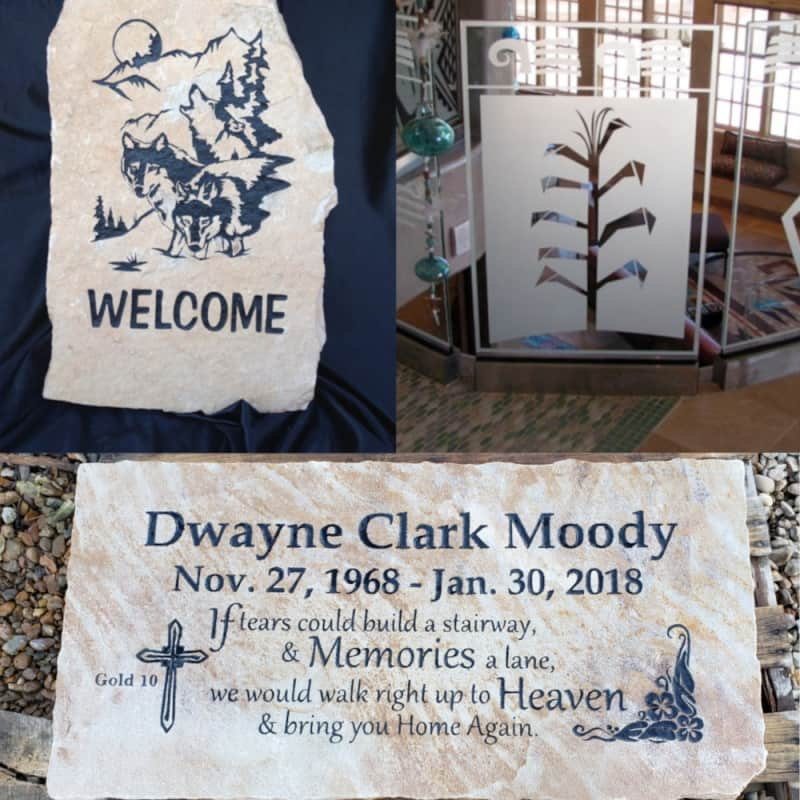 The Magnum Force Stencil Cutter comes with heavy duty servo motor drives which were designed to cut laser quality lines in the Blast Mask.
The cutter also comes with quad grip rollers which prevents distortion in cutting and allows for adjusting the size of material cut. The system comes complete with the software needed to produce one of a kind productions as well as mass production runs. The software is the easiest software on the market and designed for simplicity. You will be able to create designs of your own or bring in artwork with ease.
The entire system comes with complete support and an industry best 5 year warranty on the Magnum Force Cutter. If you ever have a question we are always a phone call away from helping you.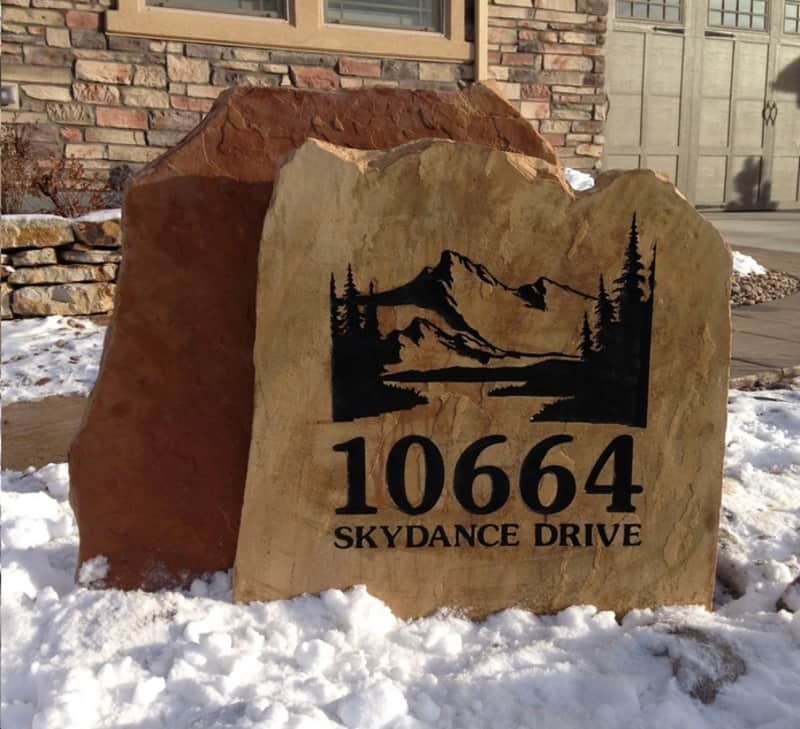 Still not sure which system is right for you?
We're here to help! Call us for free customer support.
3 easy steps to get started with SCM's equipment
Watch Online Videos
Watch our online videos for an introduction to our systems and to learn about what you can create.
Place Order
Order your new system online and have it shipped directly to you today!