SCM's Photo Image System combined with the Photo Image Film offers you the ability to create beautiful laser quality engraved designs on almost any surface.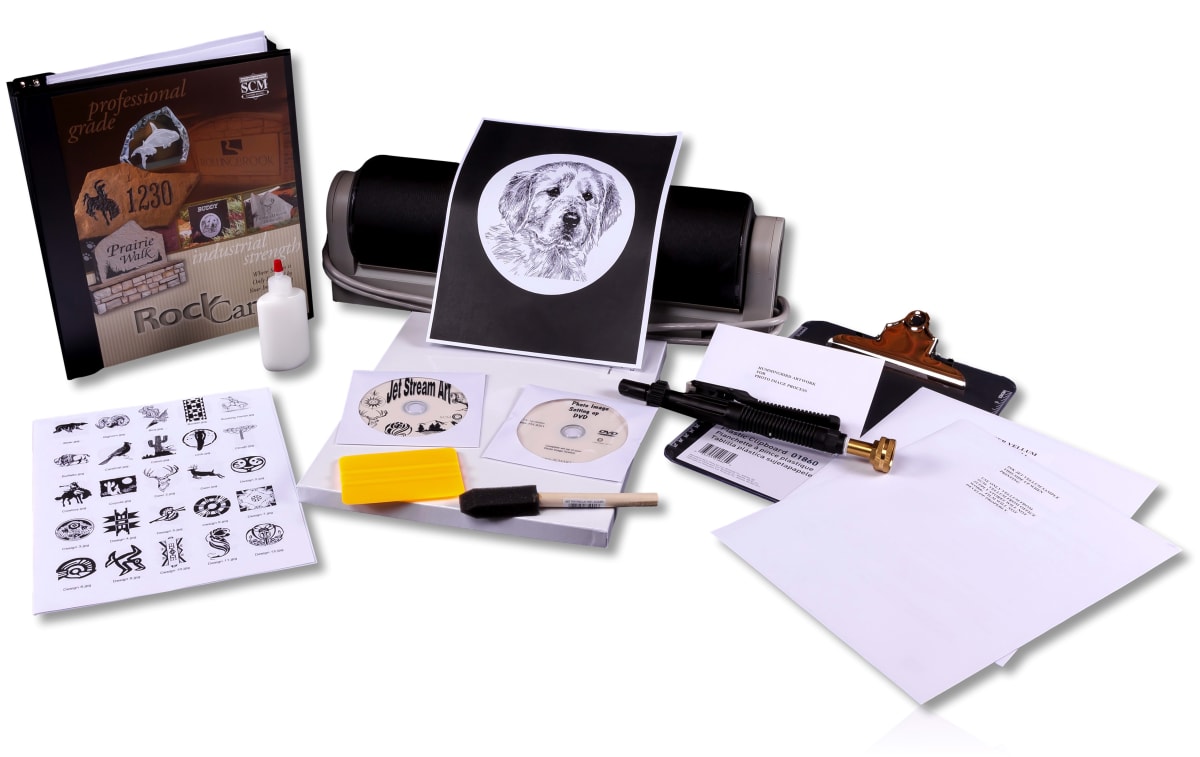 Laser Precision
No Hand Cutting
No Artistic Talent Required
Included in Every Jet Stream System
There is no tedious hand cutting required.
Now you can produce highly detailed stencils that can be lightly etched or deeply engraved into glass, wood, metal, ceramic, or almost any hard surface. You will have total in house capability to create one of a kind designs or mass production, you control the process.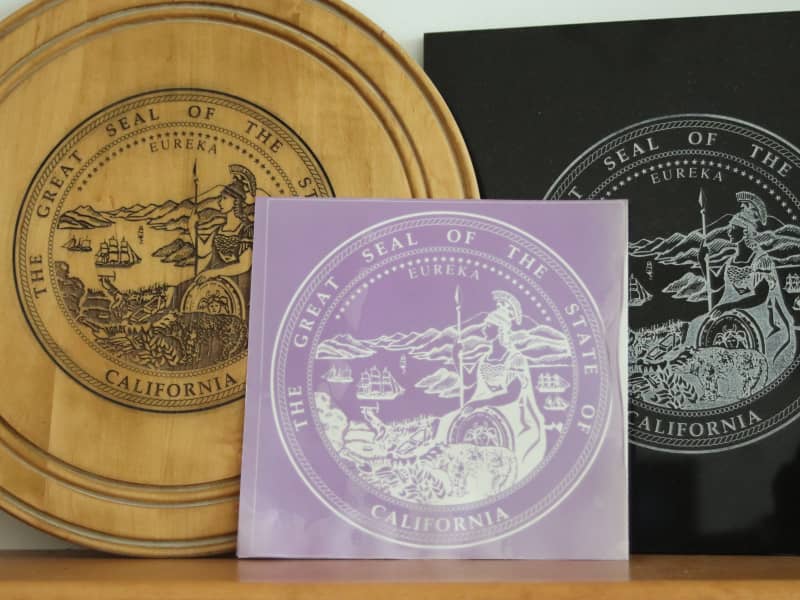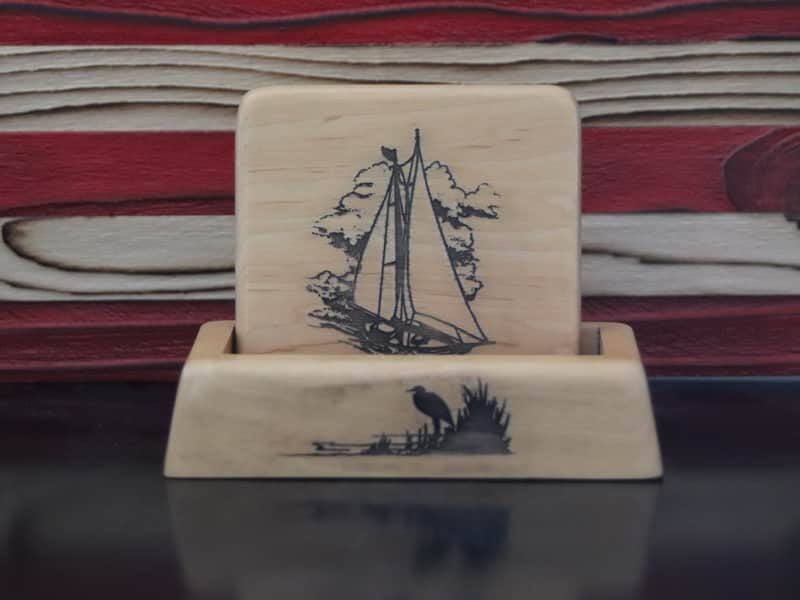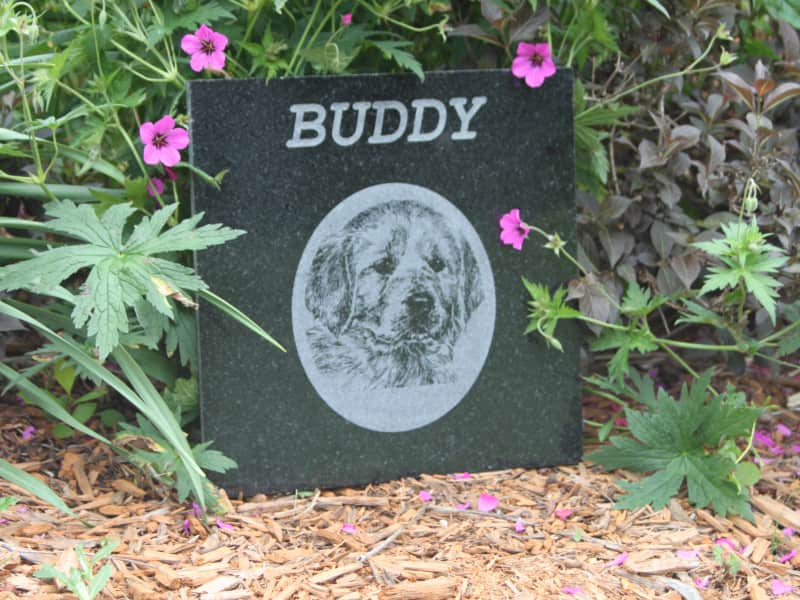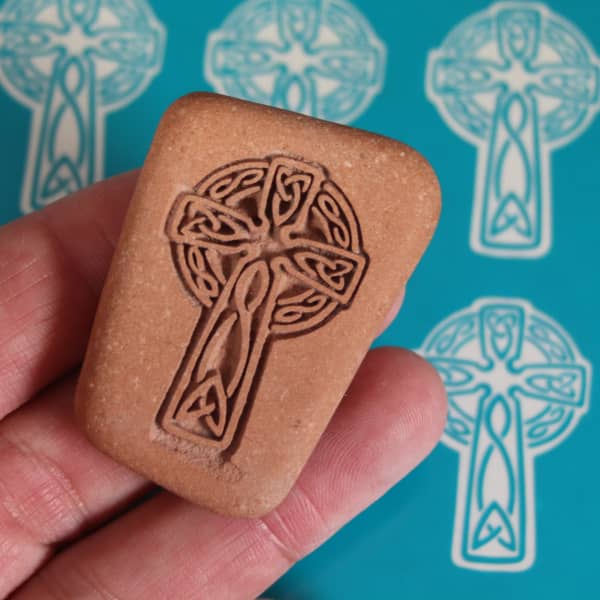 There is no artistic talent required.
The process is so easy to use, anyone can use this. You will be able to create beautiful designs right from the start. SCM gets you up and running right away with its exclusive training video so there is no guesswork.
The Photo Image Stencil Machine is quick, easy, and an inexpensive in-house process.
The first step is to take your clipart image, along with a piece of photo image film, and develop it in the Photo Image Stencil Machine. After the film is developed the stencil is then washed out with regular water. Whatever was black in your artwork will be washed away and is clear. After the film is washed out, apply it to your surface you want engraved, and pass over the stencil with the Jet Stream pen. Whatever was black in your artwork will be permanently engraved into your surface.
Still not sure which system is right for you?
We're here to help! Call us for free customer support.
3 easy steps to get started with SCM's equipment
Watch Online Videos
Watch our online videos for an introduction to our systems and to learn about what you can create.
Place Order
Order your new system online and have it shipped directly to you today!