If You Can Trace a Line, You Can Start Your OWN Engraving Business!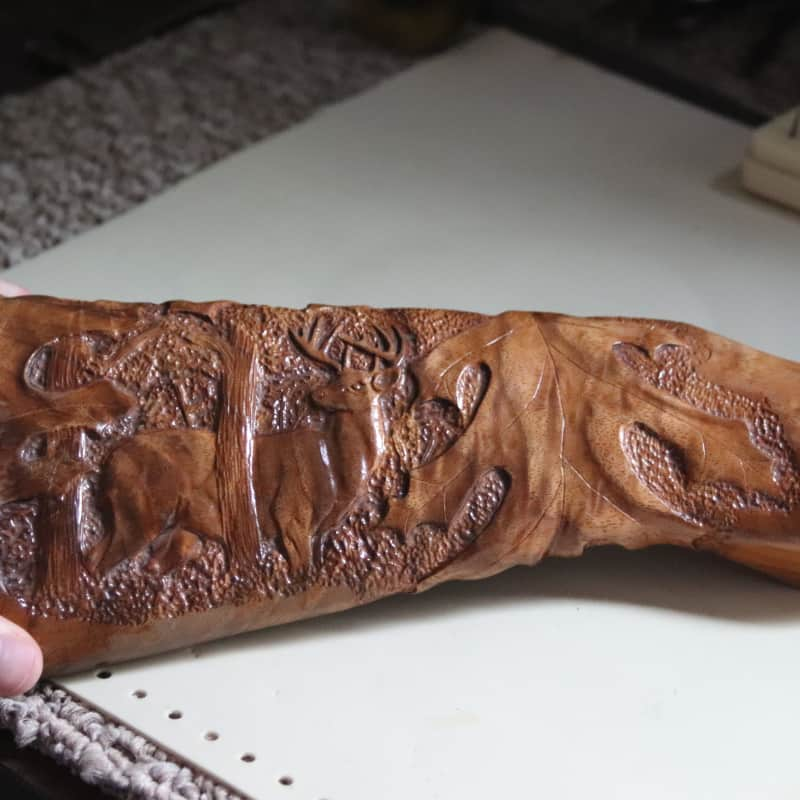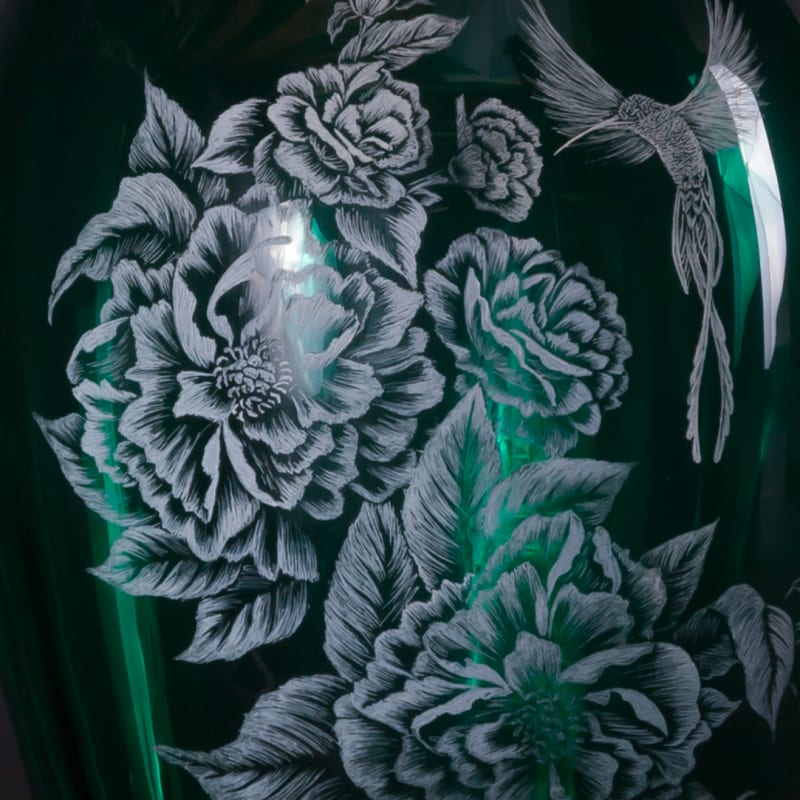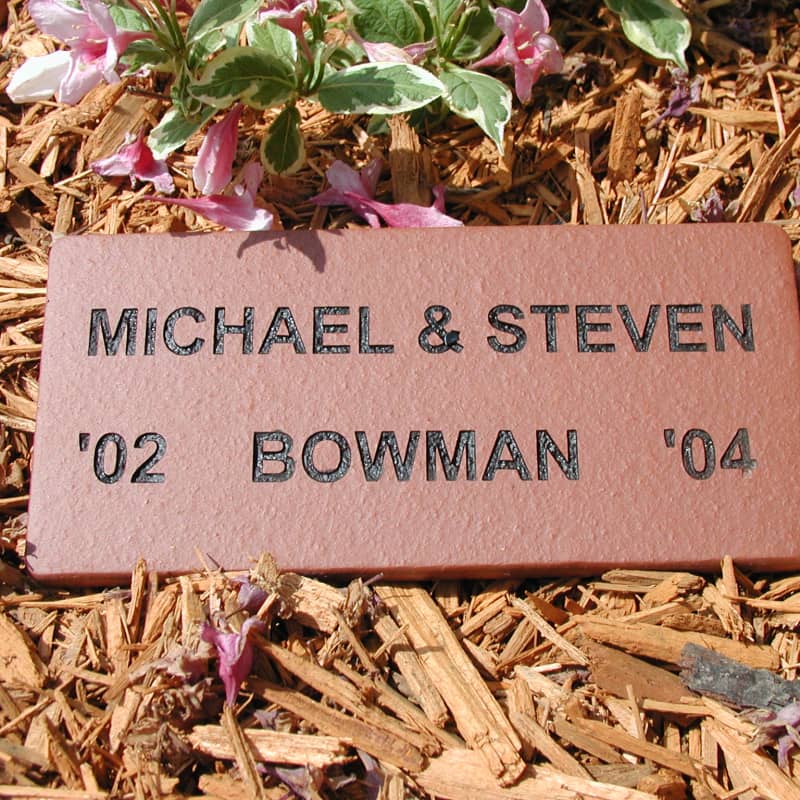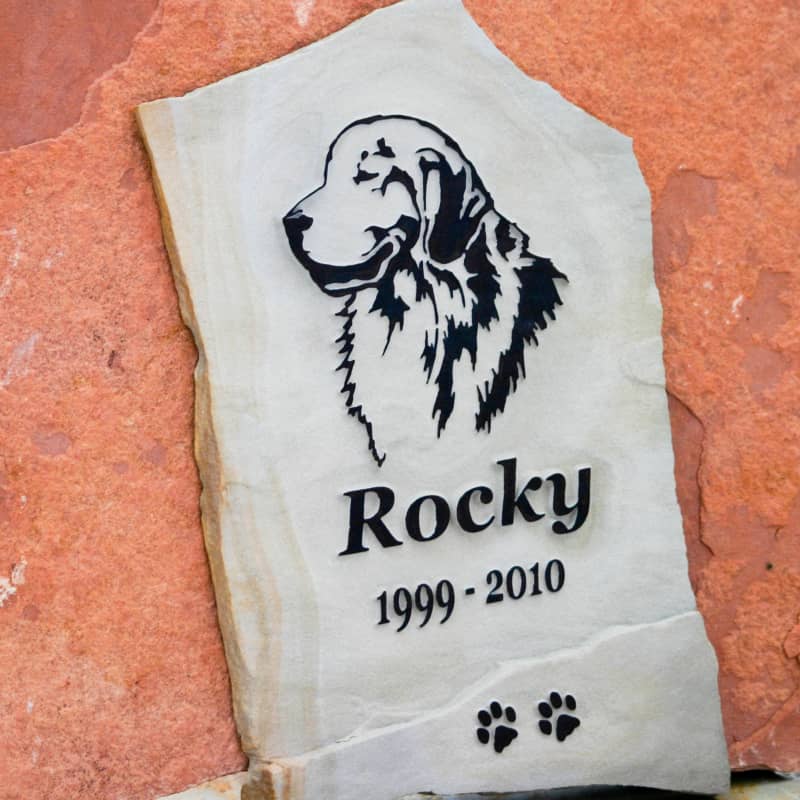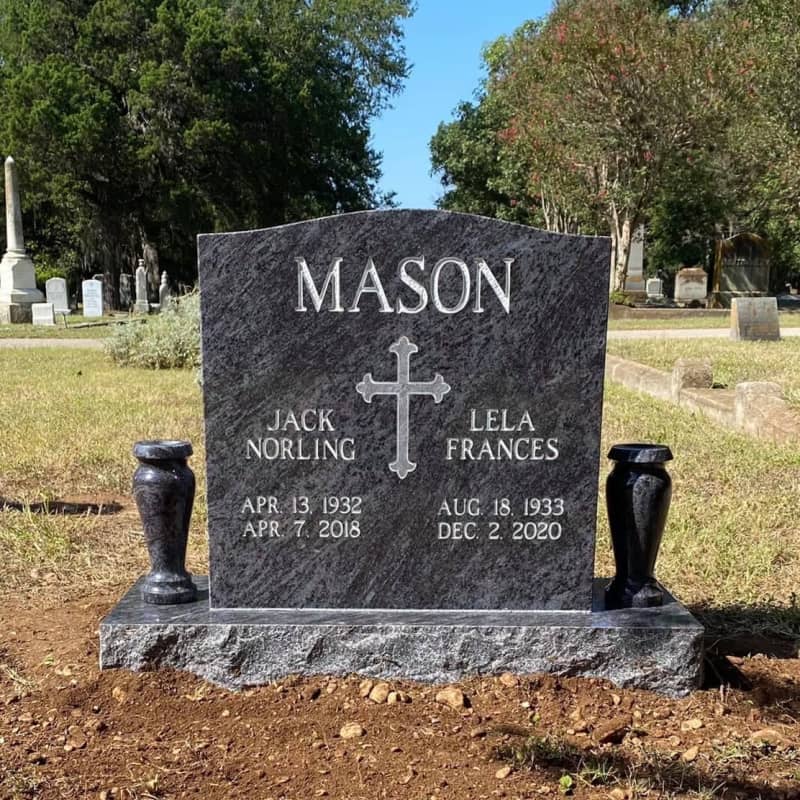 If you'd love to start your own business at home - in a career that is both enjoyable and profitable - here is a golden and affordable opportunity from SCM!
The demand for personalized custom engraving is a rapidly growing business. While custom engraving used to be limited to extremely talented, creative artists and craftsmen, the SCM engraving system enables you to produce the same results with no artistic talent required. SCM's systems are easy to use, fast, and more importantly fun! Your potential for success is only limited by your own imagination.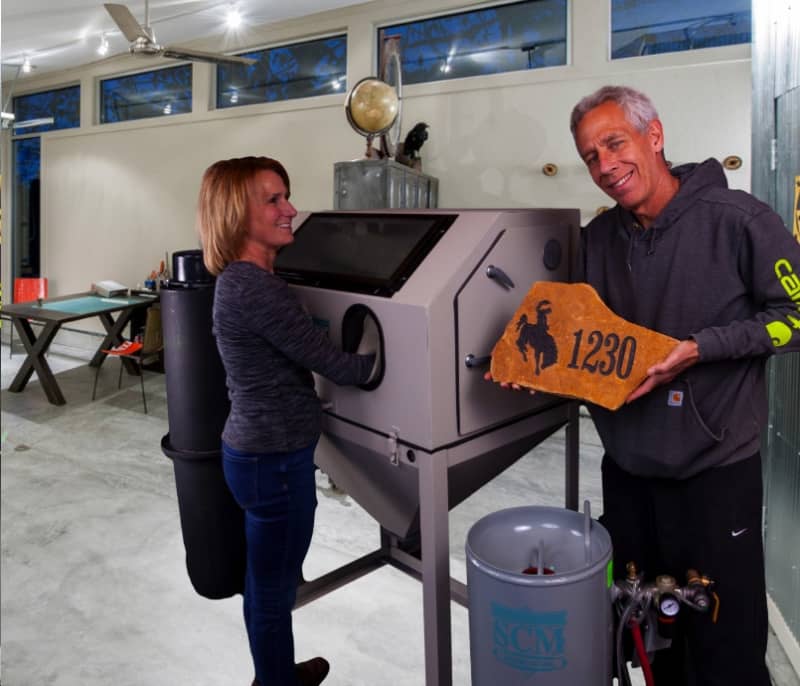 The Growing Demand for Engraving
People everywhere are buying personalized engraved items. Everyone wants names, initials, company logos, custom designs, and more for all kinds of items. The list is infinite with what people want to be engraved from glassware to awards to eggshells to stone. With over 33 years of experience, SCM knows the ins and outs of every engravable market out there and gives you the tools to become successful with our different systems. Our systems deliver the flexibility your changing style may require.
Bringing in the Business
By now you're thinking, how could I market my services? SCM offers you all kinds of different ideas to help you get your business off the ground. We take the guesswork out of it so you can quickly get to selling your products.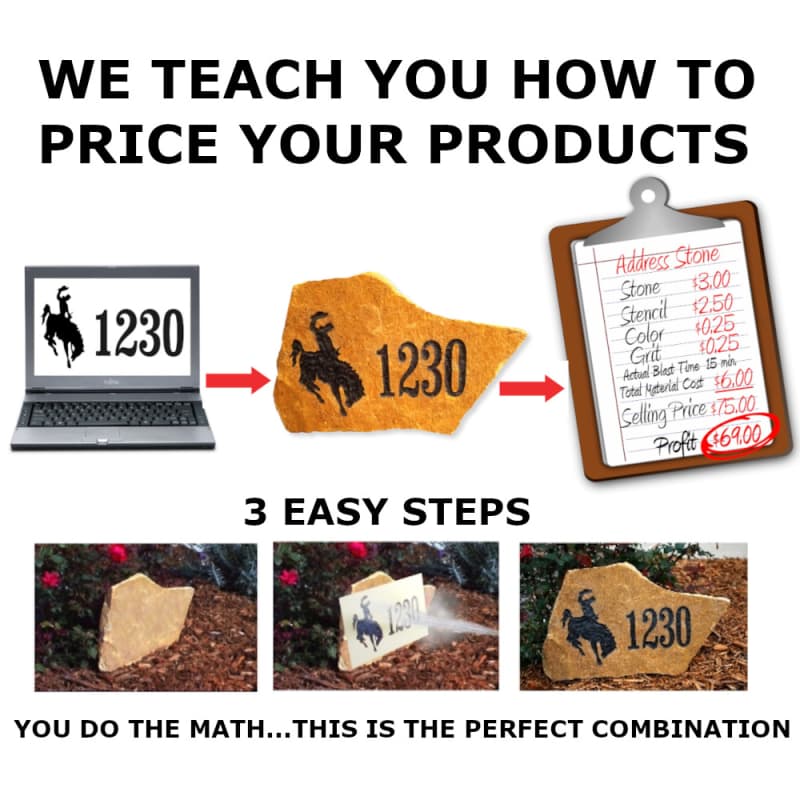 Customer Service & Marketing Support
When you start your own engraving business with SCM, we'll be there with the support you need to succeed. We give you everything from step-by-step training videos and easy-to-read manuals, to manuals on how to price and promote your services. SCM offers toll-free telephone support at your fingertips to answer all of your questions - technical, marketing, pricing, you name it. Starting your own business with SCM is not a one-time purchase, it is the beginning of a long-term relationship on the road to success. So call today!
Still not sure which system is right for you?
We're here to help! Call us for free customer support.
3 easy steps to get started with SCM's equipment
Watch Online Videos
Watch our online videos for an introduction to our systems and to learn about what you can create.
Place Order
Order your new system online and have it shipped directly to you today!