Get in on the ground floor of the HOT stone carving market.
NO ARTISTIC TALENT REQUIRED
Most people spend their entire life looking for that perfect opportunity - where they can utilize their creative talents, become their own boss and experience financial independence.
Turn any artwork into a stencil with SCM's easy to use software.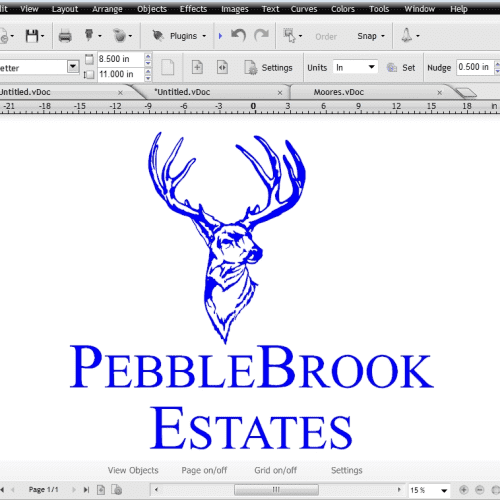 2. Print & Apply Your Stencil
Click the "Cut" button and simply apply your stencil to your surface.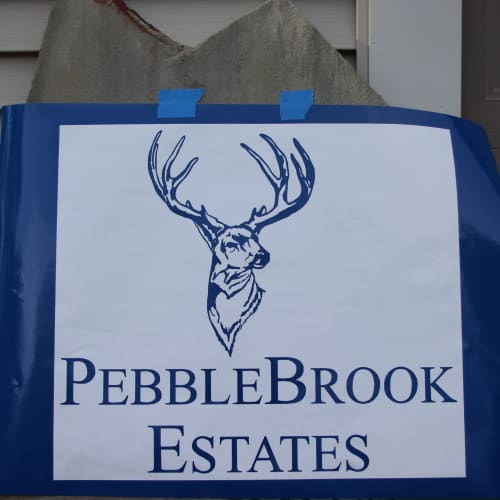 Click the "Cut" button and simply apply your stencil to your surface.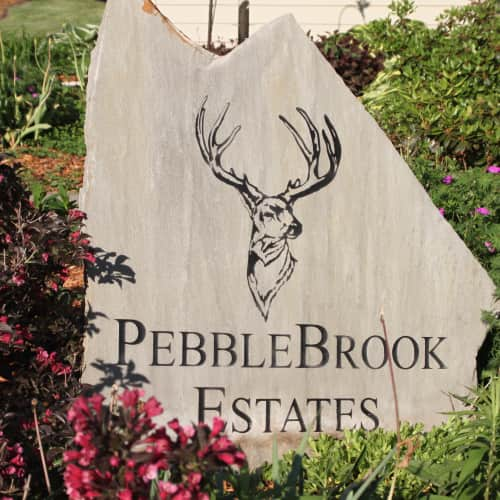 SCM's
Jet Stream Advantage
is the stone carving system that gives you the tools to realize your dream. You will now be able to leave your mark for future generations.
Add
Color

to Your Projects!

Add a rainbow of color to your project and bring it to life! With SCM's extensive training videos, you'll be guided through the entire color inlay process.

We'll show you the proper steps and techniques to assure your customers' satisfaction.

With over 33 years of experience we have everything you need to get started.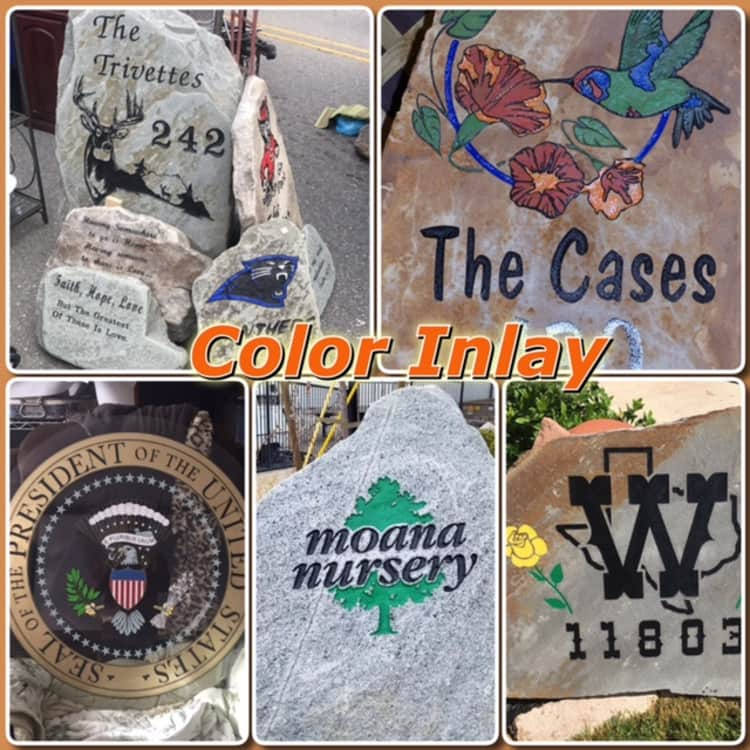 Learn How to Engrave a Pet Memorial
Our systems allow you to control the entire creative process and develop a look and style of your own. Every surface becomes a canvas. There is no better or faster way in the world to carve into stone, rock, tile, or glass than with SCM's Jet Stream Advantage.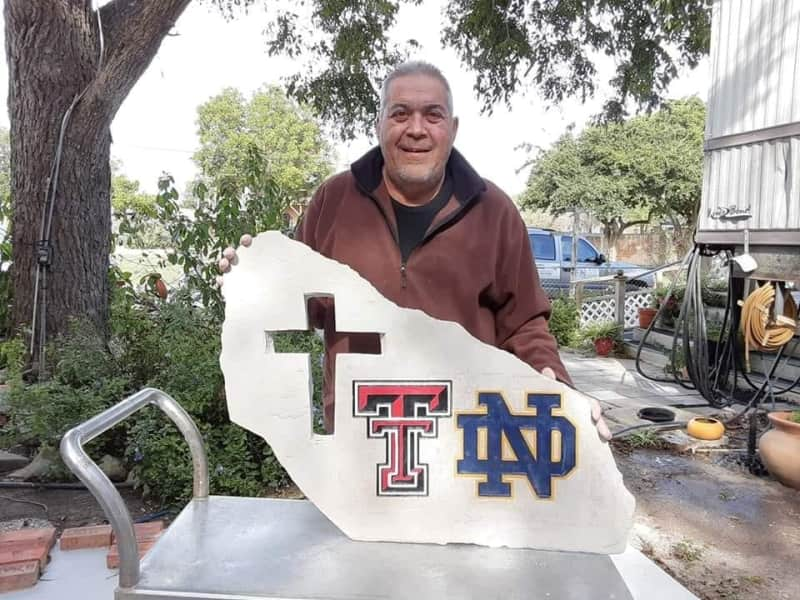 If you find yourself looking at stones on the side of the road, you already know this system is for you!
You Will Have Unlimited Potential
Address Stones
Fundraising Bricks
Jewelry
Death Dates
Business Signs
Garden Markers
River Rocks
Inspirational Rocks
Landscape Stones
Deep Carving
Pet Memorials
Subdivision Signs
Gift Stones
Portability
Many More!
Professional Grade
SCM's systems will allow you the ability to take any design or logo and deep engrave it into rocks, stone, tiles, glass, wood, metal, and almost any other hard surface.
You will produce laser precision engravings into these surfaces. You will be able to produce one-of-a-kind products as well as mass production runs.
SCM will show you how to make your stencils, how to go portable, how to add color to your projects, how to cle your girt, as well as all of the other tricks of the trade we have learned over the last 33 years.
We show you how to price your products and services whether it is wholesale or retail, as well as one-of-a-kind or production.
SCM's toll free support team is always here to assist you with any questions you have. SCM will help you every step of the way. The best part is that it is so easy to get started!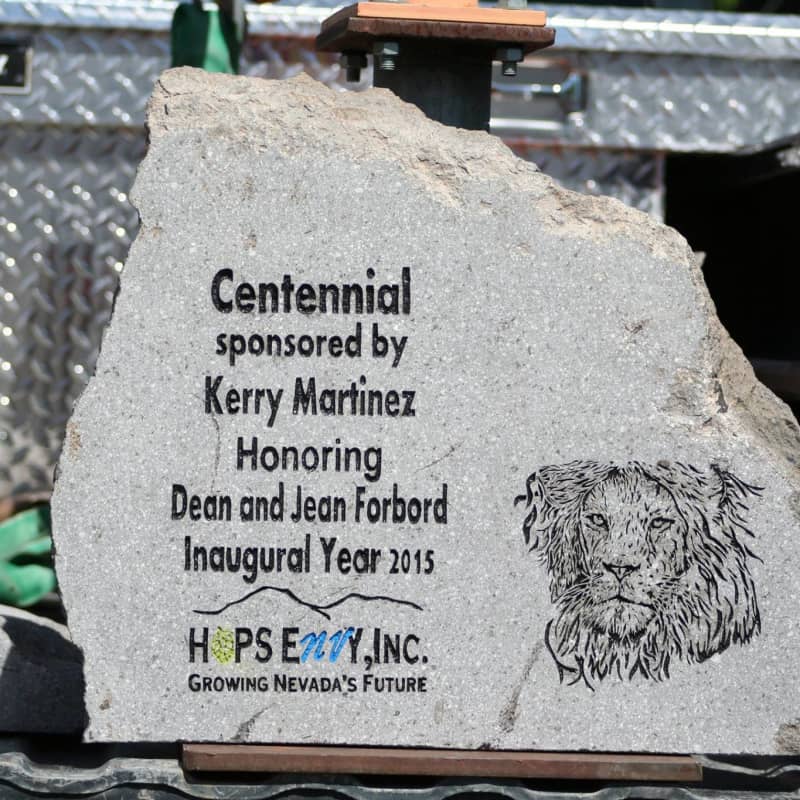 Still not sure which system is right for you?
We're here to help! Call us for free customer support.
3 easy steps to get started with SCM's equipment
Watch Online Videos
Watch our online videos for an introduction to our systems and to learn about what you can create.
Place Order
Order your new system online and have it shipped directly to you today!