400xs, the engraver you have been waiting for
Power and control never felt so good.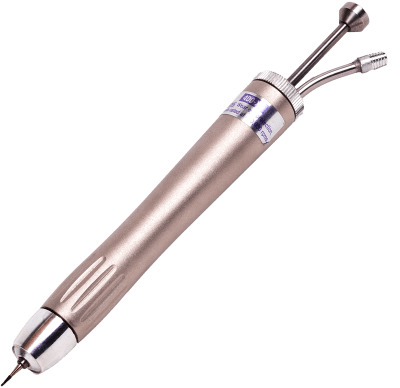 The possibilities are endless with the 400xs from SCM.
This is the ultimate detailing tool. Over 30 years of innovation have gone into this handpiece. With the handpiece spinning at over 400,000 rpm you will be able to engrave into nearly any surface as if you were drawing with a pen. Utilizing the contemporary science of ergonomics to fit your hand with maximum ease and a vibration-free operation, it's designed for hours of the most comfortable operation possible and profitable performance!
No more ruining projects like with slow speed drills. You will have the utmost control due to the turbine spinning at over 400,000rpms. With the bits only being .05mm - 2mm in diameter (which is as fine as a human hair) no other tool will provide the amount of detail that SCM's 400xs Power Carver can.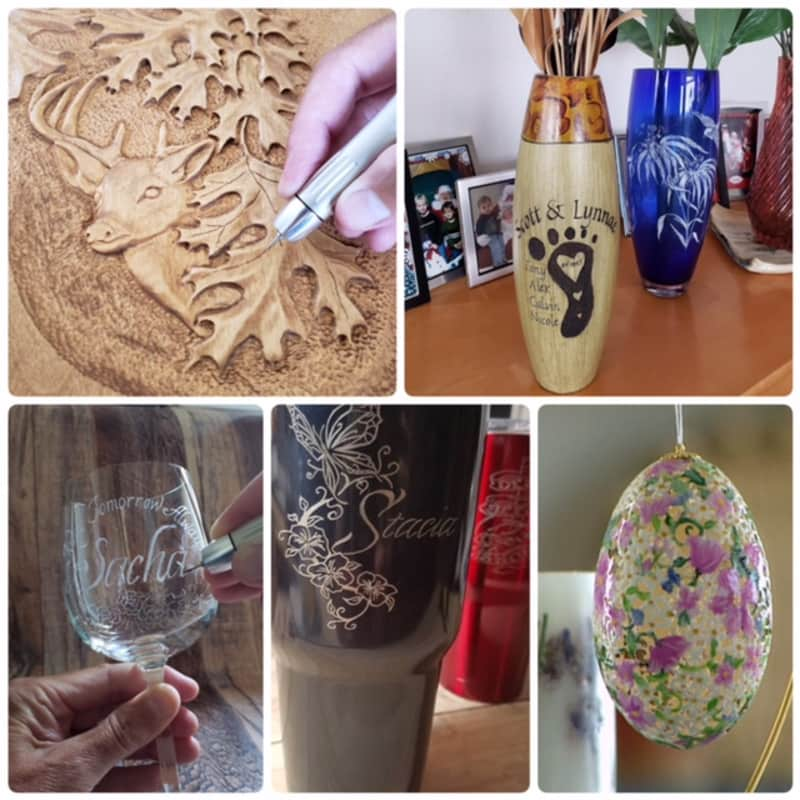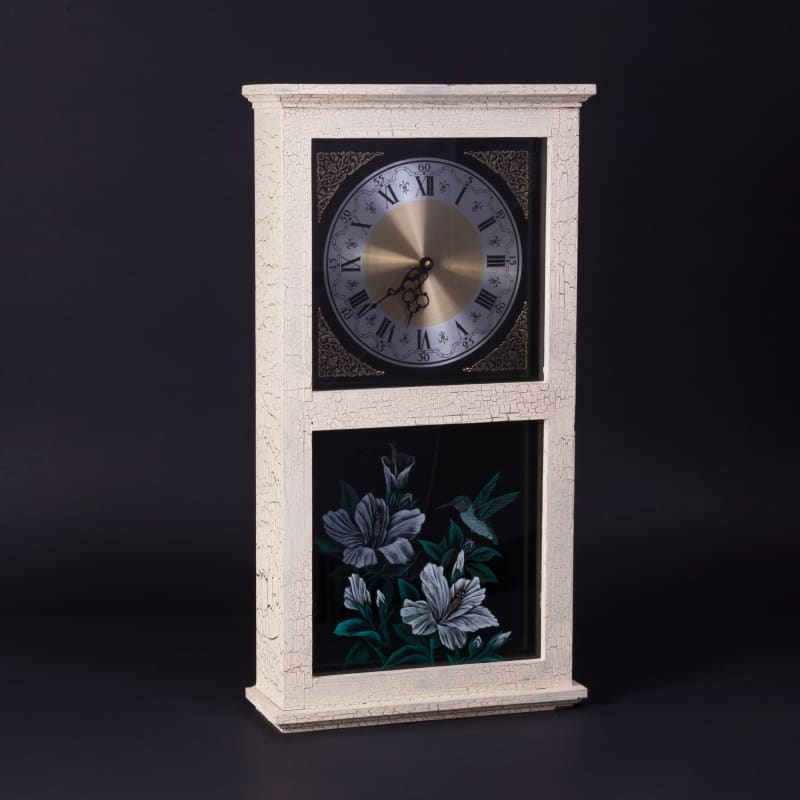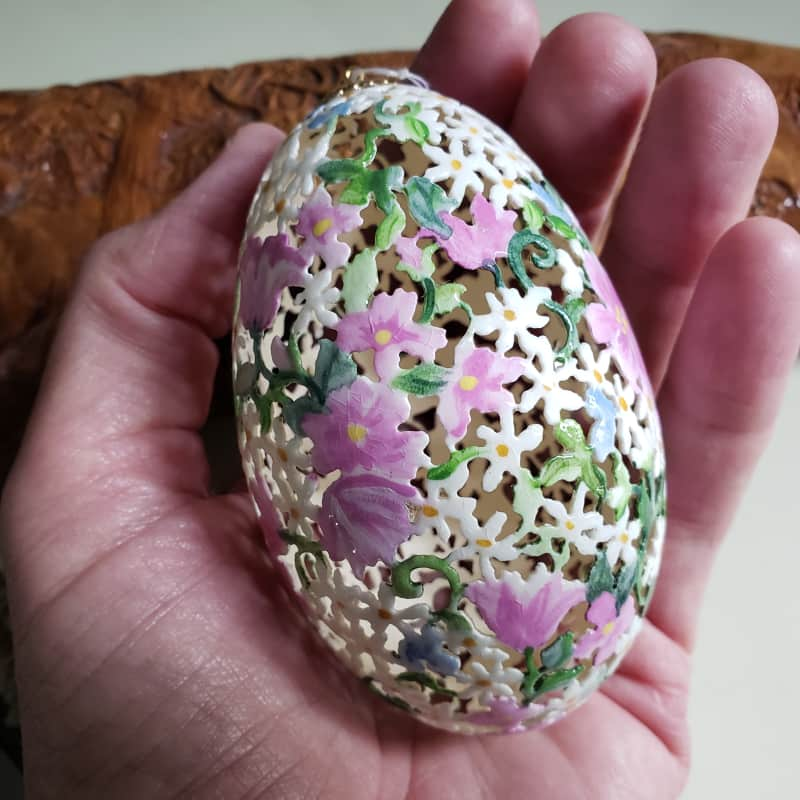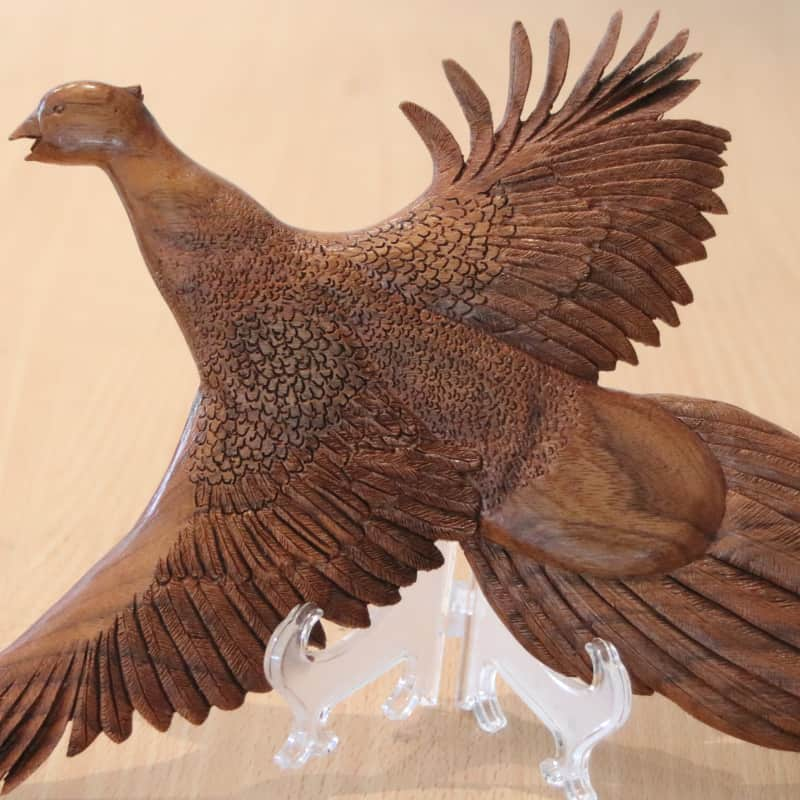 You don't have to be an artist.
If you can trace a line you can produce professional results like these using SCM's exclusive stenciling system.
Watch Matt's Review of the 400xs
The art of precision.
Few decisions are as important as selecting the right high speed engraver.
Watch as Sam uses the power and precision of the 400XS to turn guitars into incredibly detailed peices of art. Step up your detailing with the 400xs and take engraving to a higher level.
Unleash Your Detail
Built for Precision and Speed.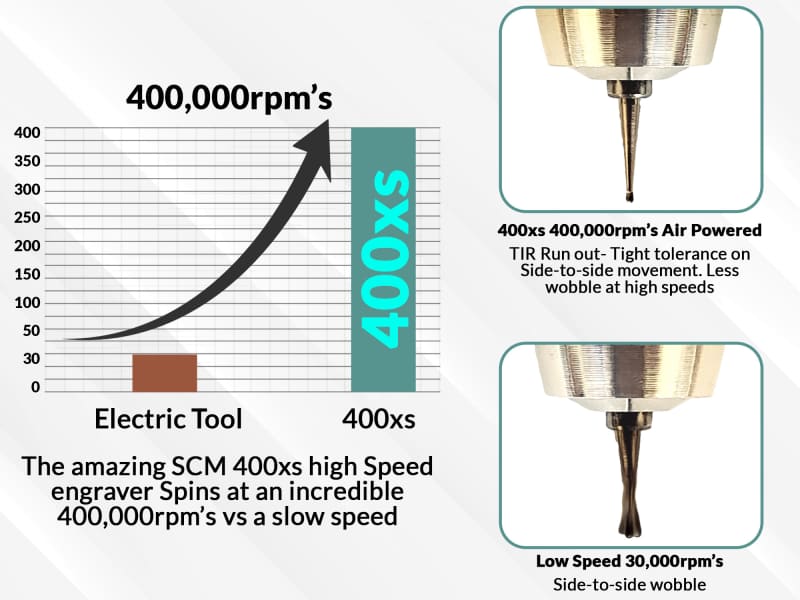 World's Fastest Engraver
Power and Control Never Felt So Good.
Don't Take Our Word for it, Here is What Wood Magazine had to say. They Rated us Excellent across all categories:

Here's How Better Homes and Gardens Wood Rated the 400xs...
| Performance | Rating |
| --- | --- |
| Handling | Excellent |
| Comfort | Excellent |
| Ease of Operation | Excellent |
| Maintenance | Excellent |
| Noise | Excellent |
"

Our testers felt the contoured pen shape of the SCM 400xs makes it the most comfortable to hold.
"

In the quality of construction, we were impressed with the quality of the machining on the SCM 400xs handpiece.
"

We like the exhaust jets located in the tip of the nose on the SCM 400xs. The jet blows away dust, making it easier to follow pattern lines.

Made in the USA
SCM equipment is manufactured from the highest quality materials available under the most exacting standards of quality control right here in the USA.
Best Warranty
The 400xs Power Carver features an ultra-high speed turbine and dual bearing support providing a steady vibration-free handpiece with the best warranty in the business.
Easy Set Up
The entire system sets up in minutes too: simply connect a few hoses, plug in the ultra quiet compressor, insert the preferred bit, and you are in business. The SCM system offers many engraving techniques too from single line cuts, precision line separation, dramatic lines, or a feathered look.
Surfaces the SCM 400XS Power Carver engraves on.
Click on each material to view pictures of what anyone can do with the 400xs Power Carver.
Two easy steps to success with SCM's 400XS
SCM has innovated a stencil process for the artist and non-artist alike. If you can trace a line you can create exceptional personalized works of art.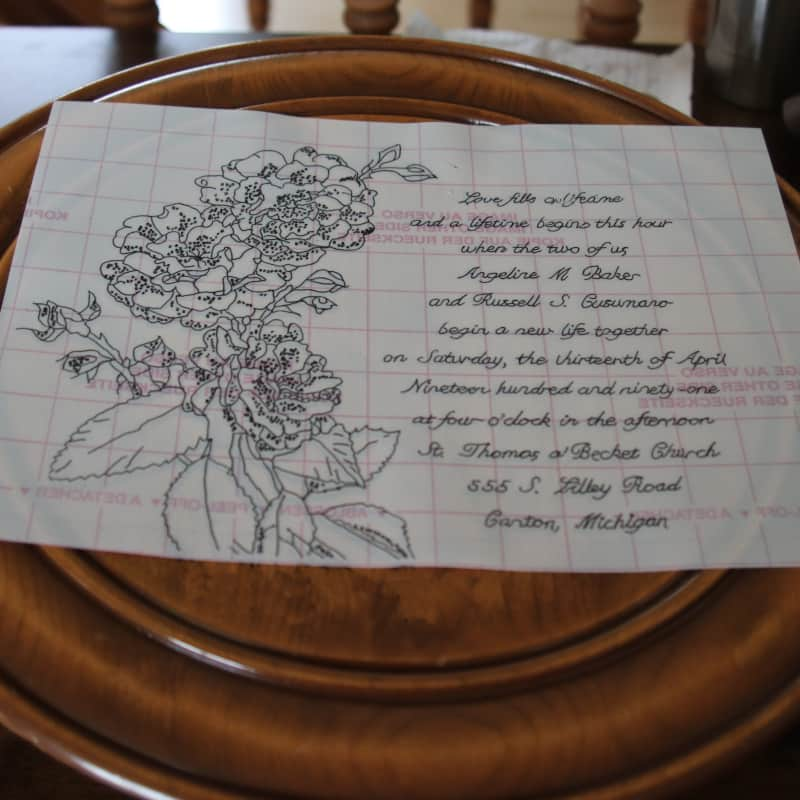 It really is as easy as that! Whatever you trace will be engraved into the surface of your choosing.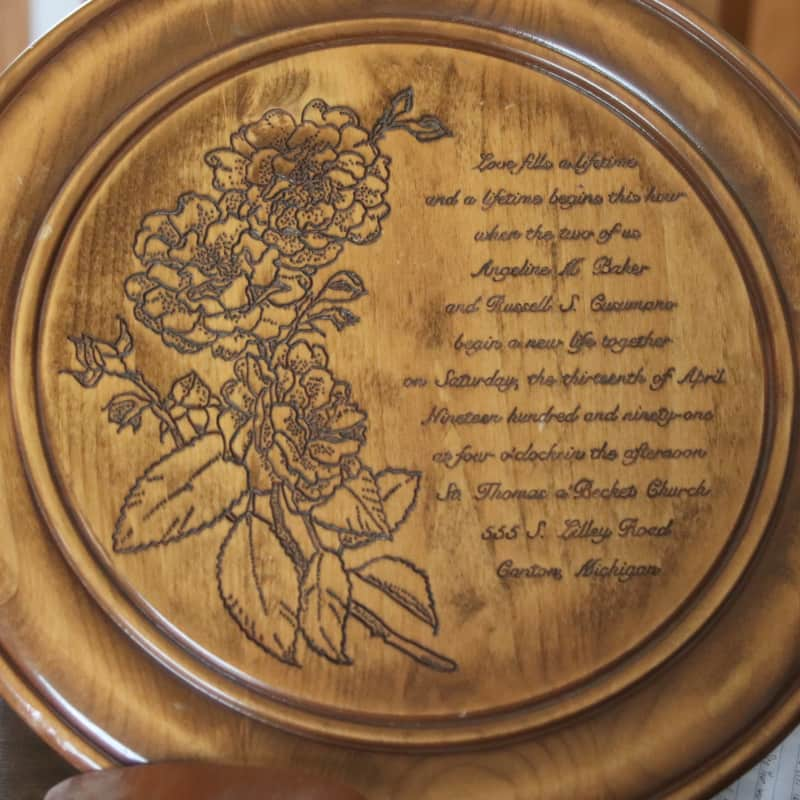 Still not sure which system is right for you?
We're here to help! Call us for free customer support.
3 easy steps to get started with SCM's equipment
Watch Online Videos
Watch our online videos for an introduction to our systems and to learn about what you can create.
Place Order
Order your new system online and have it shipped directly to you today!