Try Doing These with an Expensive Laser.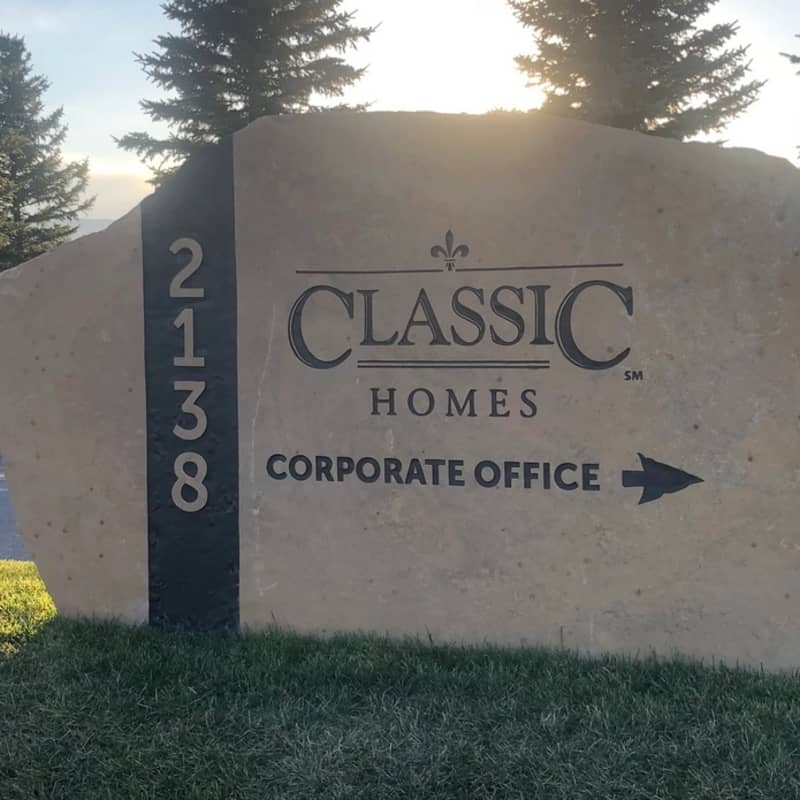 Large Stones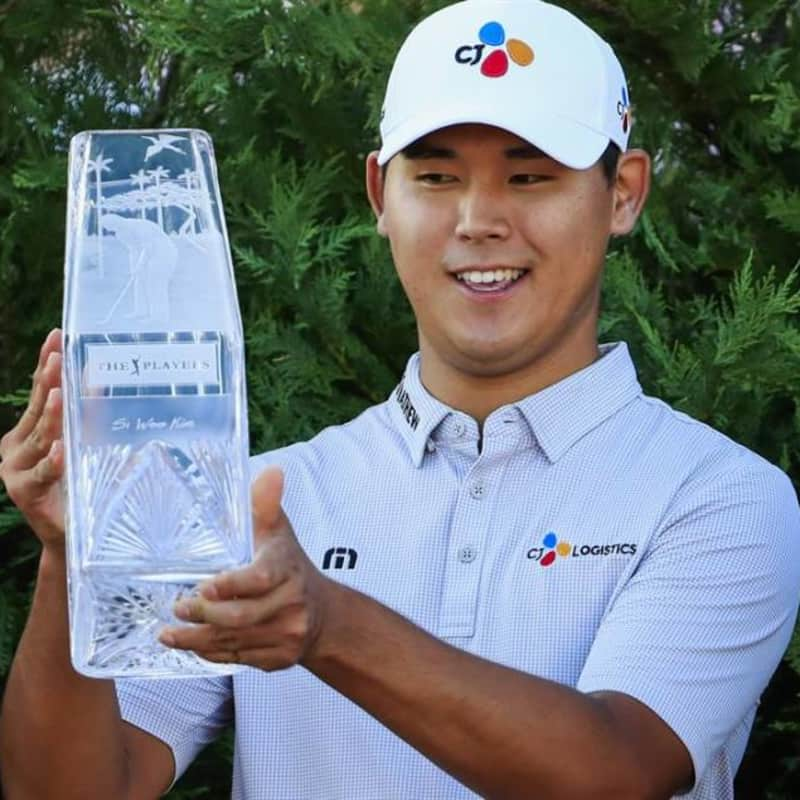 Glass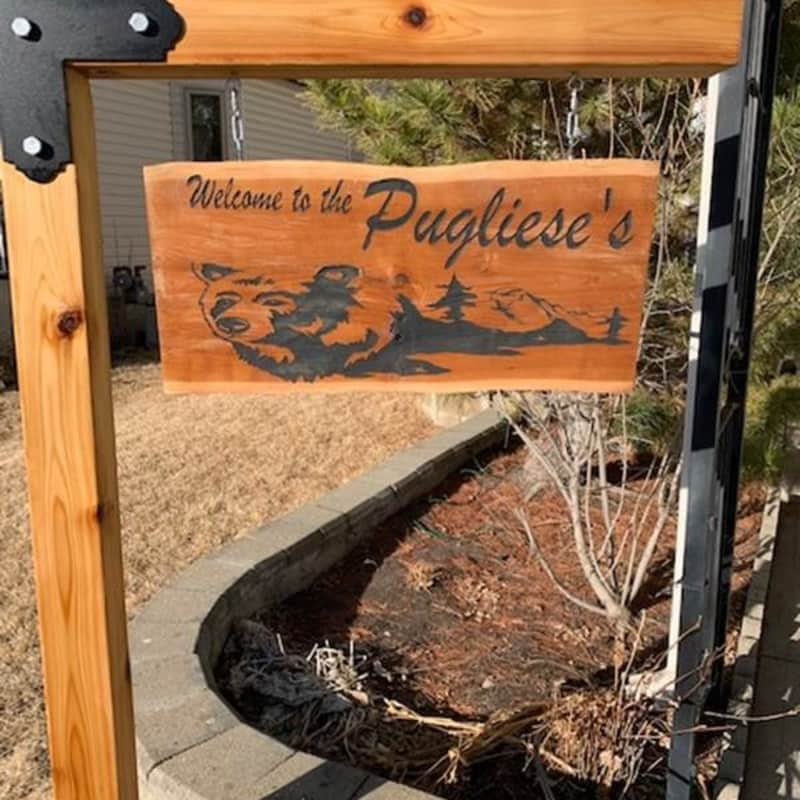 Wood Signs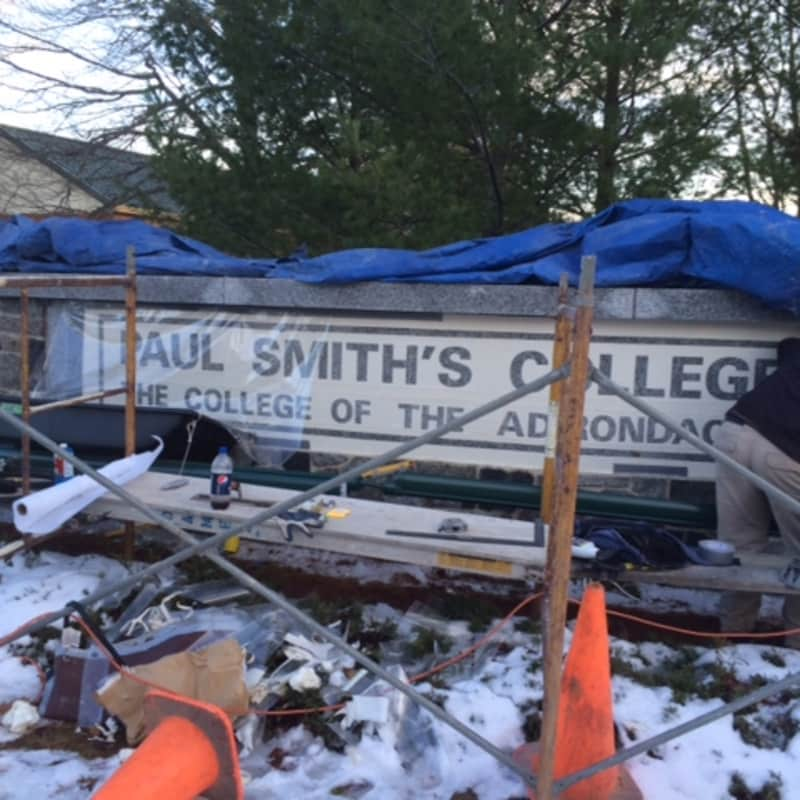 Going Portable
The fact is, expensive laser systems costing $10,000 - $50,000 can not carve deep into any stone, glass, or tile. Lasers can only do flat surfaces with a light surface etch.
We live in a 3-D world but with a laser engraver system you can only engrave on flat surfaces. If there are any irregularities in the shape, lasers will not be able to engrave. SCM's engraver and Jet Stream systems however are able to engrave on flat, round, irregular, and everything in between. Whether you want to engrave on wood, glass, stone, ceramic, metal, or even something as fragile as an eggshell SCM has the system for you! The best part is that you can engrave deep into stone, wood, glass, ceramic, and concrete with SCM's equipment, while laser will barely leave a light surface etch. From one of a kind creations to mass production, SCM's equipment can do it all!
The systems from SCM are portable. You can go on-site to engrave your designs on projects that are already in place like large signs, windows, monuments, and many more. With lasers you can only engrave as large as your laser bed, while with SCM's equipment you can engrave as large as you desire.
Take a look at our photo gallery to see what you can create with our systems and watch our videos to see just how easy the systems are to use.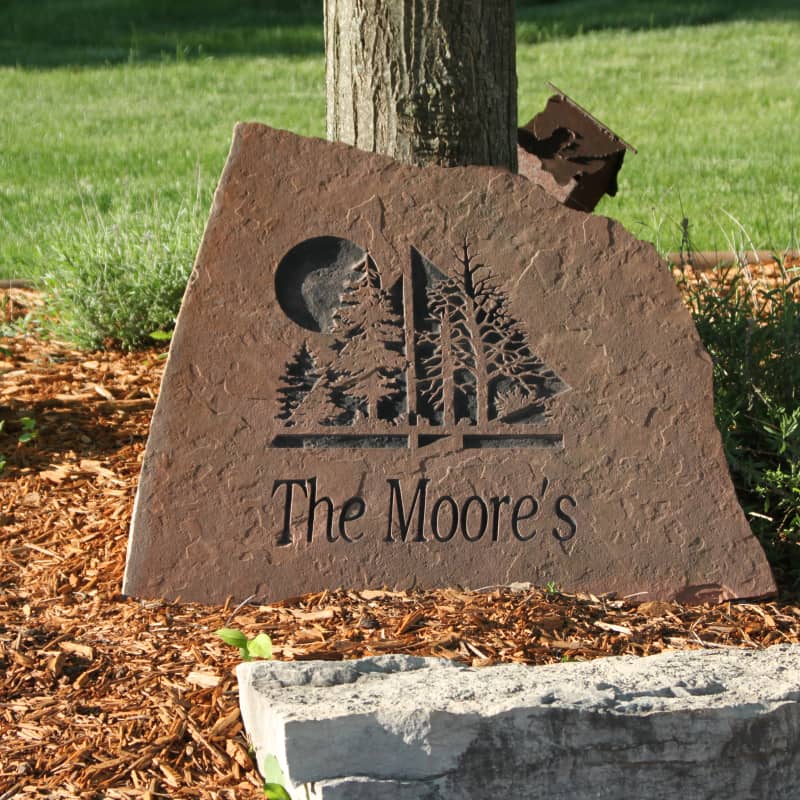 Let's Compare.
| Features | Jet Stream Systems | Laser Engraver |
| --- | --- | --- |
| Portability | Yes | No |
| Deep Carving in Stone | Yes | Light Surface Etch |
| Concrete (Any Depth) | Yes | Light Surface Etch |
| Ceramic Tile | Yes | Light Surface Etch |
| Glass (Any Depth) | Yes | Light Surface Etch |
| Acrylic | Yes | Only Flat |
| Wood (Any Depth) | Yes | Yes |
| Irregular Shapes | Yes | Only Flat |
| Multi Stage Glass | Yes | No |
| Textured Surface | Yes | No |
| Size Limitation | None | Limited to Bed Size |
| Marketing Support | Yes | No |
| Pricing Guide | Yes | No |
| Software Support | Yes | No |
| Color Inlay | Yes | No |
Still not sure which system is right for you?
We're here to help! Call us for free customer support.
3 easy steps to get started with SCM's equipment
Watch Online Videos
Watch our online videos for an introduction to our systems and to learn about what you can create.
Place Order
Order your new system online and have it shipped directly to you today!