For Everyone
This is the best system on the market for engraving glass, mirrors, small metal and wooden surfaces, gifts, awards, and many more. It is so easy to use and everyone can do this! When you need something to be precise such as lettering, logos, clipart, etc there is no better tool than the Jet Stream One.
This is a great complement to SCM's 400xs Power Carver and runs off the same small compressor.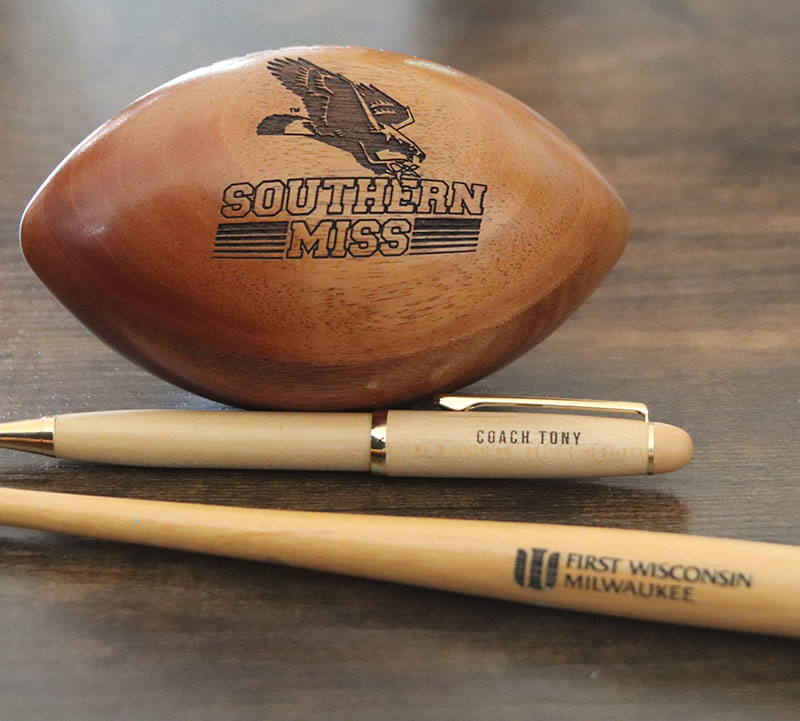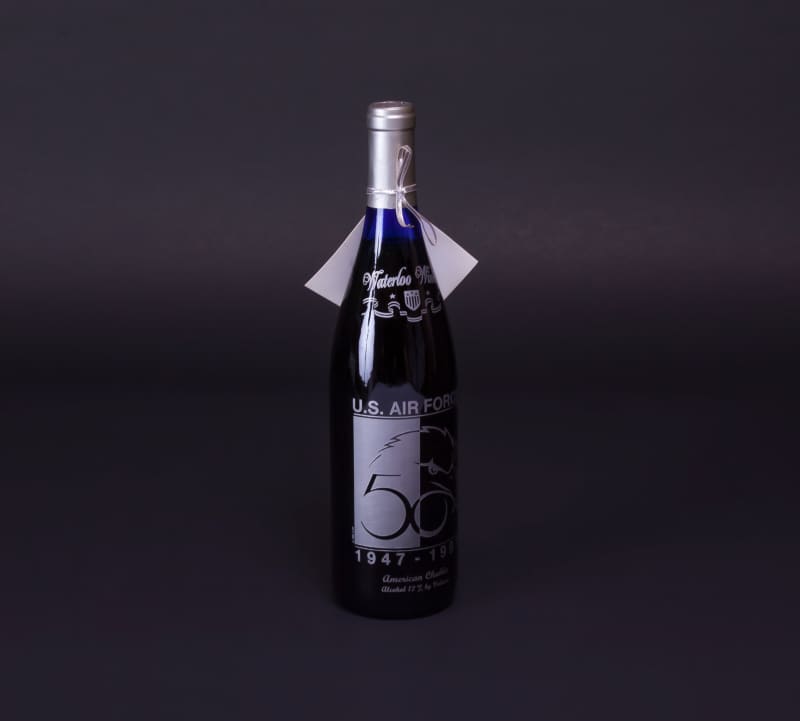 30+ Years of Innovation
SCM has spent over 30 years perfecting the capabilities of this system. The small Vortex Mixing System is portable allowing for you to personalize items on the go at shows or wherever you want to engrave. The Jet Stream One cabinet has an innovative clamshell design which fully opens from the front allowing for easy access to the engraving area.
Laser Precision
The Photo Image stenciling process for the Jet Stream One allows for the laser precision needed for today's world. By using this stencil system you will quickly and easily produce stencils in-house. The processing steps are simple. With this process any artwork that you want can be engraved onto nearly any surface.
SCM equipment is manufactured from the highest quality materials available under the most exacting standards of quality control right here in the USA.
Surfaces That The SCM Jet Stream One Can Engrave On
Click on each material to view pictures of what anyone can do with the Jet Stream One.
Two Easy Steps to Engrave with Laser Precision
1. Develop & Washout your Stencil
SCM has developed an easy to use stencil machine that can allow nearly any artwork to be placed on our stencil sheet and washed out.
Simply apply the stencil to the surface you want to engrave on and engrave away. It really is this easy!
Still not sure which system is right for you?
We're here to help! Call us for free customer support.
3 easy steps to get started with SCM's equipment
Watch Online Videos
Watch our online videos for an introduction to our systems and to learn about what you can create.
Place Order
Order your new system online and have it shipped directly to you today!